In this second of a 4-part Beginner´s Guide series I take a look at Web 2.0. What is it, and what does it mean for teachers? The first of the series looked at Web 1.0, in case you missed it.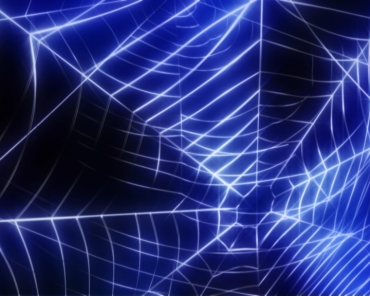 What is it?
Question: Can anybody explain Web 2.0?
Answer: You make all the content. They keep all the revenue.
In my first post in this series we looked at some of the features of Web 2.0 as contrasted with Web 1.0. Key concepts in Web 2.0 are those of user-generated content, and the Internet user as ´prosumer´ (producer and consumer). Hence the great quote above. Just think of You Tube.
There are hundreds of Web 2.0 tools out there, and you can find a good collage of them here. What do they have in common? They enable students to produce and share content on the web, and allow comments from others. Web 2.0 is the ´social web´.
What does this mean for teachers?
Your students are probably using some Web 2.0 tools already. They too are likely to be Internet users. But how much of this makes it into the average language classroom? In my experience of training language teachers to teach with technologies over the past decade, it´s still a minority of teachers who know where to start.
Partly it´s due to a lack of training. Even if teachers are using some of these tools themselves they may still not see how exactly they can be integrated into their normal practice. Using technology with students is 10% about the technology (how it works) and 90% about pedagogy (how to use it in a meaningful, effective and useful way).
Web 2.0 fits in well with a communicative, collaborative approach to teaching and learning. If teachers are favouring a transmission approach to learning, then inevitably they will tend towards a Web 1.0 use of technology. If teachers are already using projects and group work in their normal teaching, then integrating Web 2.0 tools does not require a great leap of faith. Or a significant change in already sound practice.
Here are some ideas (with examples) of how teachers around the world have very successfully used Web 2.0 with their language learners:
The examples above are of just a very few Web 2.0 tools, produced by teachers, many of whom belong to the excellent Webheads group. If you don´t know the Webheads, and are a language teaching wanting to start using technology with your students – join them right now!
But there are many more excellent Web 2.0  tools out there. And many more teachers who are doing excellent work using them with their students. Please feel free to add more Web 2.0 tools you know and love, or to share any Web 2.0 projects made with students, in the Comment sections below.
Nicky Hockly
The Consultants-E
November 2010